Rocket Lab
Rocket Lab has received a launch contract from NASA to carry the CAPSTONE, 12U CubeSat, to the Moon. The CAPSTONE satellite being built by Tyvak and Advanced Space, will be placed into a "near-rectilinear halo orbit" around the Moon. This is the orbit that the planned Lunar Gateway will use. The CAPSTONE mission is intended to demonstrate the stability of this never-before-used orbit.
The Rocket Lab contract is for a "early-2021" launch from their recently completed "Launch Complex 2". This is located at the Mid-Atlantic Regional Spaceport, Virginia, more commonly associated with the Northrop Grumman Antares launch vehicle. The contract is reportedly valued at US$9.95 million.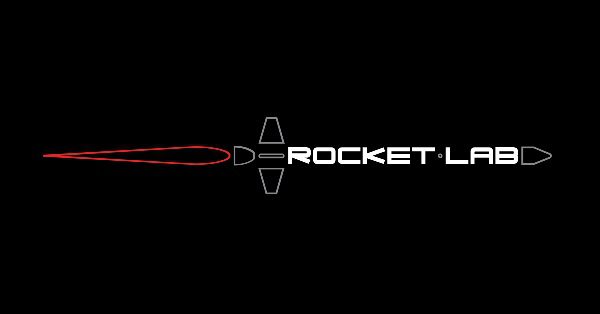 Blue Canyon Technologies
Blue Canyon Technologies (BCT) has received another order for the X-SAT, small satellite bus. The order is from Made In Space and will support their NASA funded, Archinaut One mission. Archinaut One is intended to demonstrate in-space manufacturing and will hopefully build a number of ten-metre beams whilst in orbit.
BCT will build and test their X-SAT bus, before it is delivered to Made In Space for payload integration and vehicle testing. The mission is planned to launch in 2022 on a Rocket Lab Electron rocket.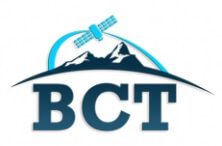 Astroscale
Astroscale, a Japanese newspace company has received a contract from JAXA (Japan Aerospace Exploration Agency). The contract entails a space debris inspection mission. This mission will be aimed at a Japanese launch vehicle Upper-stage and may pave the way for a future debris removal mission. JAXA will select the specific Upper-stage target.
Astroscale has until 31 March 2023, to complete the debris inspection mission. If successful it may then be awarded a follow-on contract to de-orbit the Upper-stage by 31 March 2026.