Arianespace and the Malaysian regional satellite operator MEASAT Global Berhad (MEASAT) have signed a launch agreement for an Ariane 5 ECA launch of the communications satellite MEASAT-3d.
MEASAT-3d,will be launched into geostationary transfer orbit on its way to its geostationary orbital position in 2021 from the Kourou launch site in French Guiana.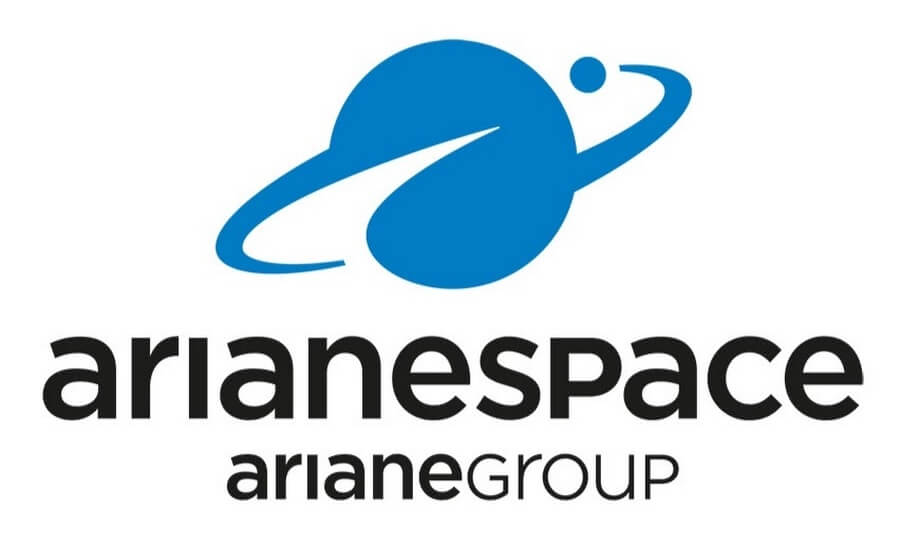 The satellite, which uses the Airbus Defence and Space Eurostar E3000 bus/platform, will have a launch mass of 5,734 kg and is planned to operate for 19 years. Its initial operational position will be at 91.5 degrees East.
The new MEASAT-3d satellite will carry multiple payload types: C- and Ku-band payloads for direct-to-home television broadcasting and other telecom services, as well as a high-throughput Ka-band payload for internet connectivity. MEASAT-3d also will carry an L-band navigation payload for Korean satellite operator Kt sat as part of the Korea Augmentation Satellite System.
Commenting on this latest contract, Arianespace Chief Executive Officer Stéphane Israël said: "We are honoured that MEASAT entrusted the launch of MEASAT-3d to Arianespace, renewing a long standing partnership with this Malaysian operator that dates back to 1996. With one new commercial success for Ariane 5, the Ariane family reasserts itself as the best-suited solution to reach the geostationary orbit, just a few weeks before the 40 years of Ariane and before the advent of Ariane 6 in 2020!"