On 25 March 2021 BlackSky Global, through its launch services provider Spaceflight Inc., signed a multi-launch contract with Rocket Lab covering nine of its Earth observation satellites. As per the contract Rocket Lab will conduct at least five Electron missions carrying BlackSky satellites this year. Additionally, there is an option for two further dedicated BlackSky missions in Q4 of this year. However, it seems that use of these options is dependent on BlackSky having finished satellites ready for launch.
The recent launch of a BlackSky satellite as part of an Rocket lab rideshare on 22 March is considered the first of these five mission.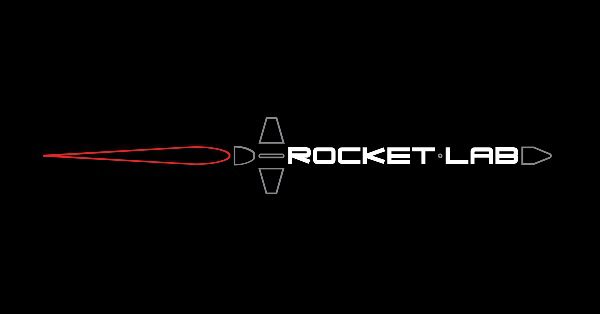 ABL Space Systems 
Upcoming, American launch provider ABL Space Systems announced on 25 March that it had completed a Series B investment round with raised US$170 million. This reportedly values ABL at US$1.3 billion. The company is planning to conduct the maiden launch of its RS1 rocket later in 2021.