Announced during the SATELLITE 2019 show in Washington D.C. on 6 May 2019, the award of a dual satellite contract from Spanish government satellite operator, Hisdesat S.A. The contract is for follow-on units to the SPAINSAT and XTAR-EUR satellites called SPAINSAT NG 1 / 2, these satellites will be based on the next-generation Airbus Eurostar Neo platform. The satellites will carry X- and Ka-band payloads in addition to an uhf payload not seen on their predecessors. Work on these units will be split between "lead partner" Airbus and Thales Alenia Space, with their respective Spanish subsidiaries taking prominent positions in the project.
The first on these new satellites is planned for launch in 2023.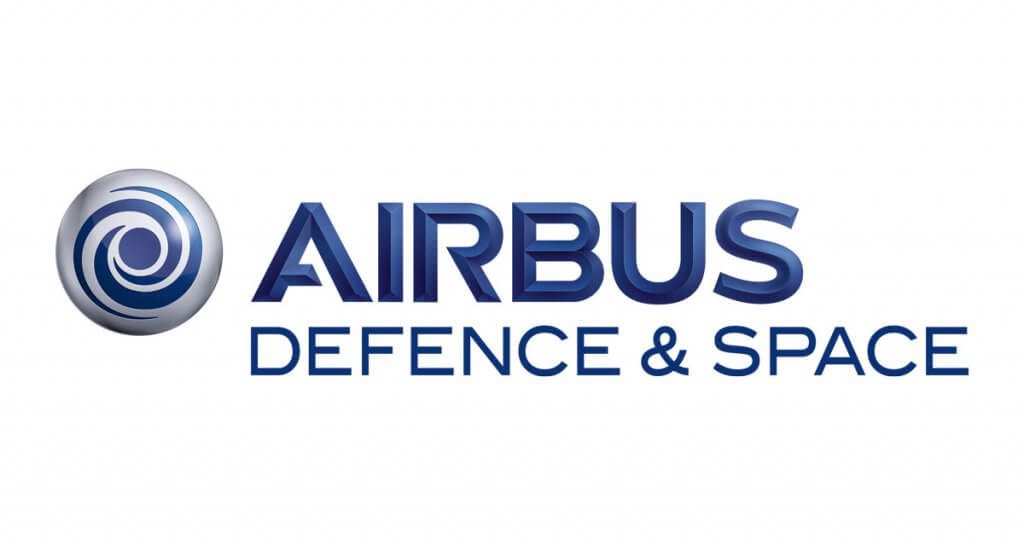 Another contract announced by Airbus, this time without industry competitor/partner Thales Alenia Space, is for a multi-mission unit, MEASAT-3D. This contract is from Malaysian company, MEASAT Global Berhad, a large, regional, Asia-Pacifc FSS operator. This satellite will be based on the core Eurostar 3000 platform and will carry C- and Ku-band payloads alongside an HTS Ka-band payload. Also on-board this satellite will be an L-band payload for KTSAT which will be part of the Korean Augmentation Satellite System (KASS). This satellite is planned to replace the ageing MEASAT-3 and -3A units currently in orbit in their 91.5 degrees East slot.
Launch is planned for 2021.