A launch occurred at 1000 GMT, 17 November 2019, from the Jiuquan Satellite Launch Center, North China. This mission saw the Kuaizhou-1A light-launcher carrying two small satellites built by the Small Satellite Center of the Chinese Academy of Sciences (CAS). On-board this mission were the KL-ALPHA A and B satellites, reportedly built for an as of the time of writing unknown German company.
Notably, this is just four days after another Kuaizhou-1A vehicle launched the JILIN 1 GAOFEN 02A satellite from the same location. The Kuaizhou-1A vehicle is commercially marketed for CASIC by Expace Corporation.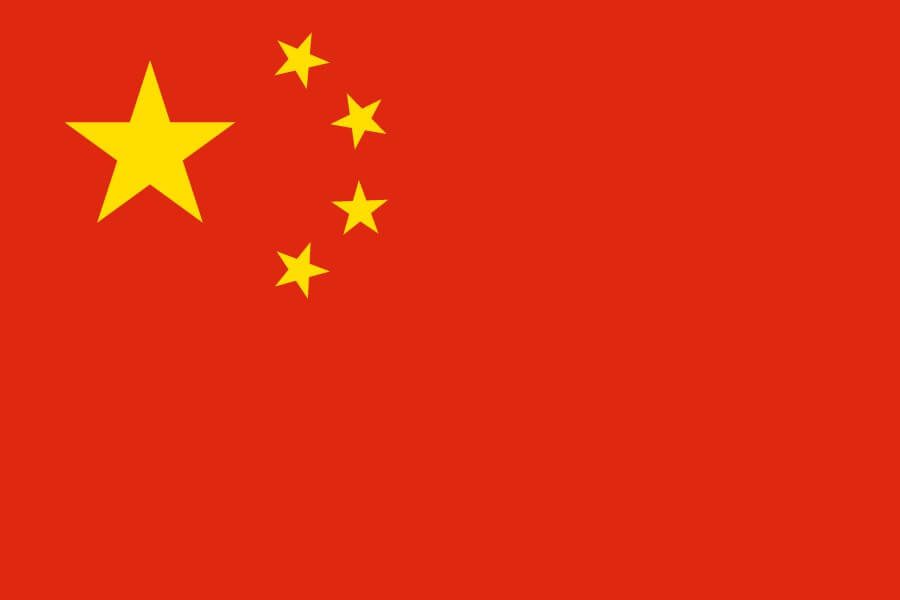 Update 19/11/2019: The company later revealed itself as KLEO Connect. A German company based in Munich. KLEO is planning a 300-strong IoT constellation utilising the Ka-band. The constellation will operate at 1,100 km and be divided into 12 orbital planes for global coverage.