In a vote on 23 October, shareholders of SCH (Social Capital Hedosophia Holdings Corp.) approved its merger with upcoming space tourism firm Virgin Galactic. Following the completion of the transaction, Virgin Galactic became a Delaware-based publicly traded company on the New York Stock Exchange (NYSE) on 28 October. The firm's shares initially jumped 10 per cent, valuing the company at US$1.9 billion. Analysts were surprised given that the firm has yet to fly a suborbital space tourist or to generate a profit.
Nevertheless, the new company can expect immediate investment from Boeing, through its venture capital arm HorizonX Ventures. This follows Boeing's announcement earlier in October that it would be investing US$20 million in the company.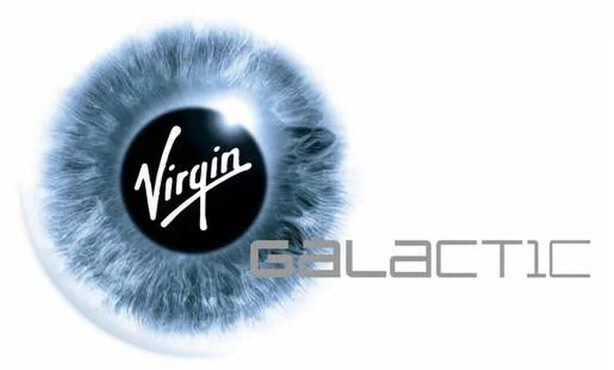 David Todd contributed to this story.