The space launch year showed a large spike in the number of launches with 114 orbital attempts. This was the largest number since 1990's 121 attempts – the final full year of the "cold war" before the Soviet Union broke apart. The launches carried 470 payloads which, while only slightly up on last year's figure of 466, was considerably more than previous year. This reflects the increase in multiple satellite launches of sub-10kg CubeSat class very small satellites. China continued its onward march into space as it became the nation with the largest number of launches with 39, surpassing the USA for the first time whose total was 31. Russia was a distant third at 17 attempts.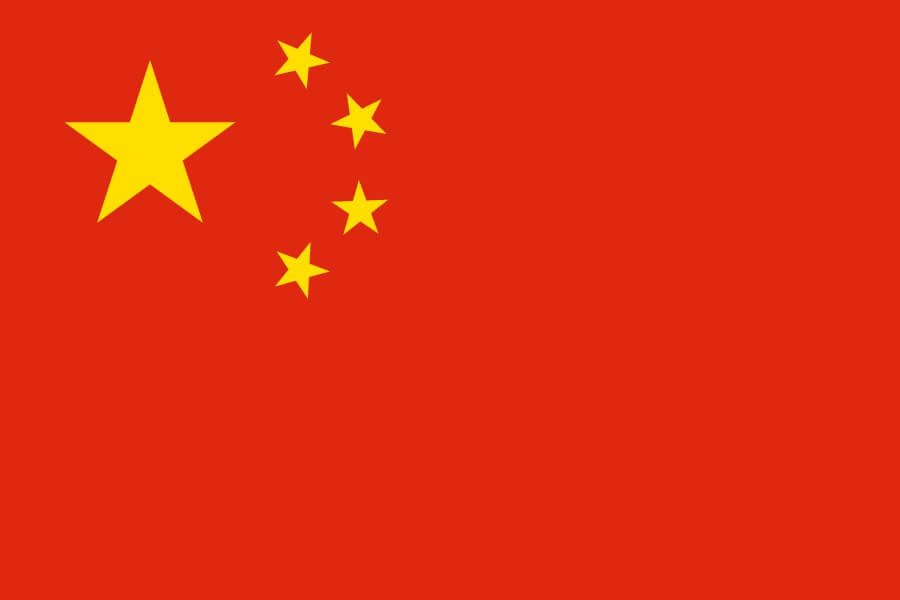 Of the 114 orbital launches, there were only four launch-vehicle-related "failures" – a failure rate of about 3.5 per cent, which is below the 6 per cent average for the last ten years (a failure is defined as one of the satellite payloads being left in the wrong orbit). The most unsurprising of these failures was that of the maiden flight of the Chinese commercial Landspace ZQ-1 rocket. Past experience shows that first flights of new rockets have always had reliability issues.
There was one world headline maker: a Soyuz FG launch failed after a collision with one of its own "first stage" boosters in a separation incident. It grabbed the headlines as it was carrying two crew on board Soyuz MS-10. Thankfully the escape system worked well, and both were saved. Earlier in the year another Soyuz rocket suffered a technical partial failure when one of its payloads, the D-STAR Phoenix 1 cube, remained attached to its Fregat M upper stage. Although this was not a serious problem, Russian launch vehicles continue to show a continuing unreliability trend with even experienced launch vehicles compared with other leading spacefaring nations which show almost no failures in their rockets' "mature" years.
Mind you, mistakes can still happen, even with the best. After a long run of success, the normally very reliable Ariane 5 launch failed to put its Al Yah 3 and SES-14 payloads into the correct orbital inclination in January. This unexpected failure, resulting in a US$115 million insurance loss to Al Yah 3, caught out many insurers, adding to some major post-launch claims. Overall premiums only just exceeded the level of losses on a gross basis. If broker deductions are included, as well as running costs, many space insurers made a loss for year.
Update on 7 January 2018: The announcement of the late December in-orbit failure due to loss of gyros of WorldView 4 is likely to result in a major insurance loss for the year 2018. This will put insurers' results into gross loss on a calendar basis.
With respect to launch providers, while China's CGWIC can claim to have won with 23 launches, SpaceX continued to lead the way amongst US and European operators making 21 Falcon family flights albeit that it failed to reach its target number of 30. However, the company stole the headlines in February as it launched Elon Musk's Tesla roadster sportscar into orbit around the sun using its Falcon Heavy rocket.
The firm also notched up other, more substantial achievements. For while not every reusable first stage was recovered as planned, it did manage to use a Block 5 version three times. However, the firm really needs to get 10 flights out of each unit to make reusability truly economic. From a business point of view, December's Falcon 9 launch of the first GPS III satellite for the US Air Force was perhaps the firm's most important launch as it presages a lot more US Air Force business in future.
With respect to human suborbital space flight, both Blue Origin and Virgin Galactic continued with the testing regimes, inching ever closer to a full operational capability which should start either in 2019 or 2020.