China launched the Yaogan 31 (Yaogan Weixing 31) satellite into a Sun Synchronous low Earth orbit (LEO) at 0411 GMT, 3 December on a Long March 2D vehicle from launch complex LC43 at Jiuquan Satellite Launch Centre.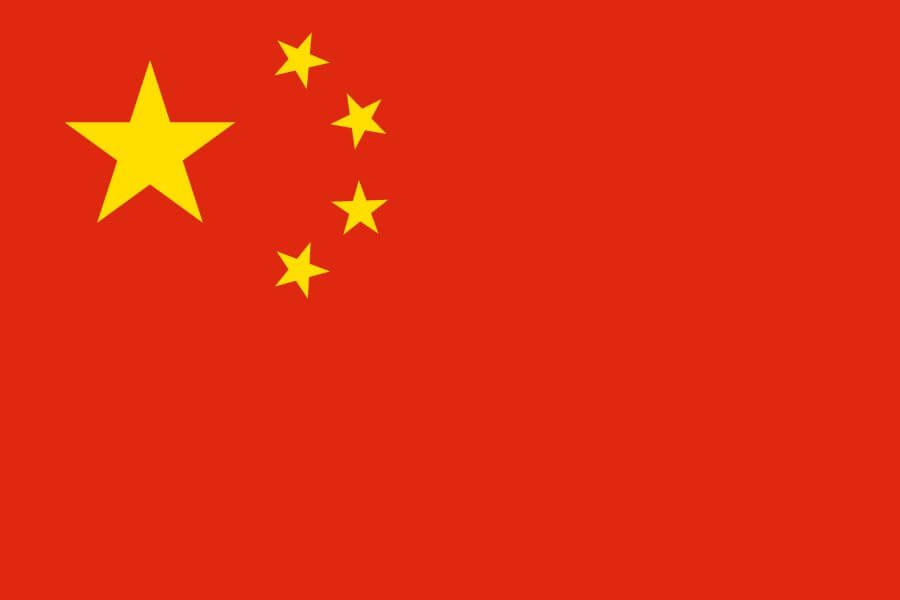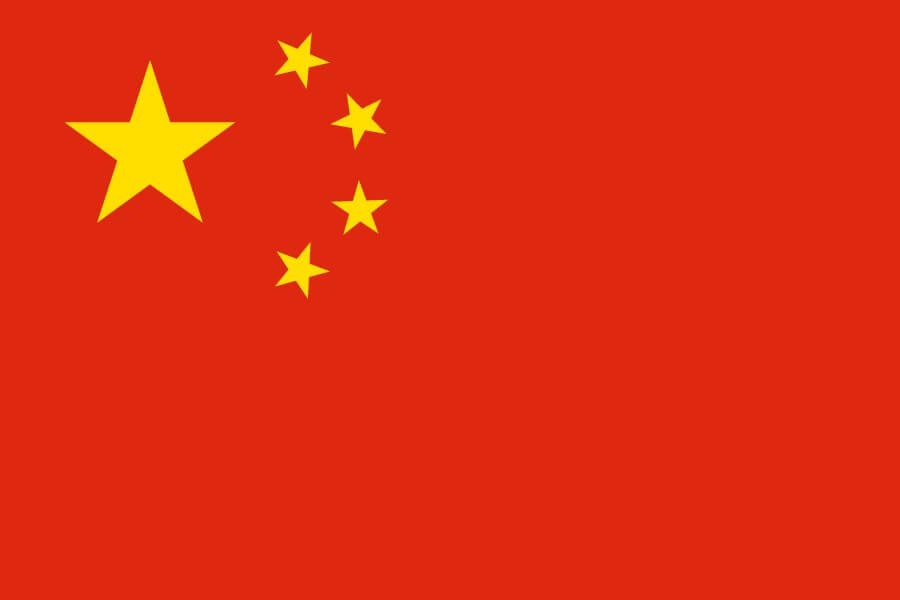 The satellite is officially reported to have a Remote Sensing mission that will be used for science experiments, land survey, crop yield assessment and disaster monitoring. However, it is expected to also conduct a Military reconnaissance mission. The satellite is believed to utilise the Jian Bing 6 (Cast 2000, Phoenix Eye) bus built by the Chinese Academy of Space Technology.
The spacecraft is also known as the Land Surveying Satellite 1 (LKW 1). The Yaogan series of satellites are believed to be satellites used for Military purposes, similar to the Cosmos designation for Russia and the USA designation for the United States of America which is used to hide the Military nature of the spacecraft's missions.