Airbus Defence and Space (Airbus DS) have confirmed that job cuts will be taking place. This was suspected following announcements of "restructuring" made in December 2019. The Defence and Space part of the Airbus group will see 2,350 jobs lost, spread across its global operations. In total, Airbus DS employs 34,000 people globally.
Specifically, the UK portion of the business centred around the two sites in Stevenage and Portsmouth is forecast for 350 job cuts.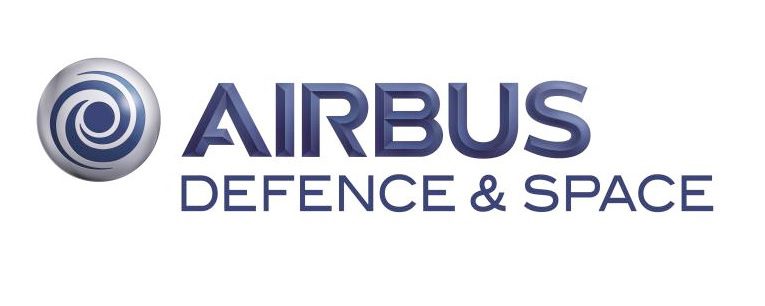 The rest of the European business will be taking the brunt of the losses. The most will be in Germany losing 800 people, Spain 630 and France 400.