Viasat, an American company which primarily operates a fleet of GEO satellites, has announced its intention to buy British satellite operator Inmarsat. Outlines of the proposed transaction were released in a joint announcement on 8 November. The purchase is expected to cost US$7.3 billion, made up of US$3.4 billion of Inmarsat's debt, US$3.1 billion of new Viasat shares issued to Inmarsat shareholders and US$850 million in cash.
The companies gave "the second half of calendar year 2022" as the potential closing date for the deal.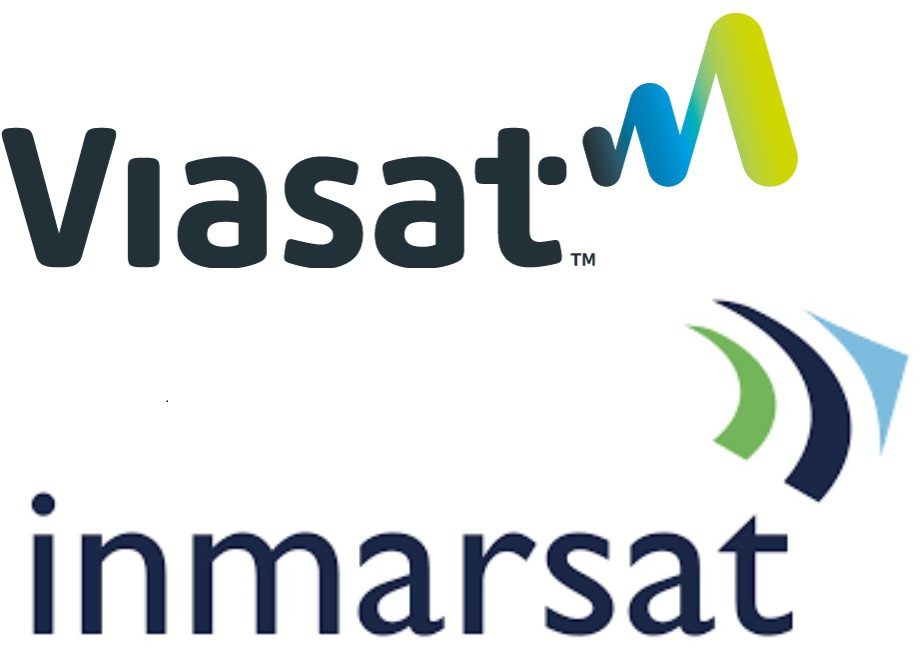 Upon completion the combined company is expected to have a 19-strong satellite fleet, with a backlog of 10 further units planned for launch in the next three years. Inmarsat's presence in the L- and S-band spectrum will augment Viasat's largely Ka-band offering. However, this core Ka-band product will also be enhanced by Inmarsat's current and future Ka-band satellites.
 Inmarsat was purchased by a private consortium at the end of 2019 for US$3.3 billion. The leaders of this, Apax and Warburg Pincus, are set to receive a 37.5 per cent stake in the combined company.