The world renowned British Broadcasting Corporation – more normally known as the BBC – has been licking its wounds after a series of disastrous decisions has caused it to lose a lot of its public support. The most recent of these was its support of comedian Jo Brand after shewas alleged to have made an incitement to violence on one if its radio shows when she made a joke on its BBC Radio 4 show Heresy effectively inviting individuals to pour acid over unpopular politicians.   After this the BBC came under intense pressure to censure the comedian Jo Brand, not least from the UK Prime Minister Theresa May.  As a result, the BBC has now removed Jo Brand's joke from its recordings.
While most will rightly have taken this Brand's joke on the radio show as just a joke, it was pointed out that some "less clever" types in the audience might well have taken this as a call to arms, or worse, even acted upon it.  The joke is not always received in the way is is meant. BBC uncomfortably found this out half a century ago when it discovered that the joke racist statements made by the BBC's comedy character Alf Garnet were being taken seriously by some. Worse, not only did they not get the joke, some of these individuals actually started to agree with Garnet's racist sentiments.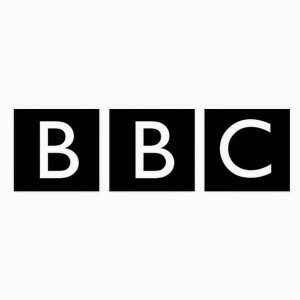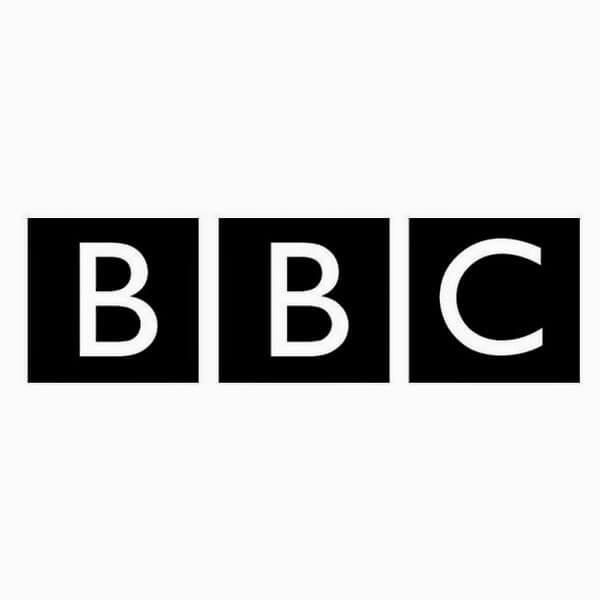 While there remains a strong "Freedom of Speech"  argument for letting Brand's joke stand, if only to defend the famous British humorous tradition, nevertheless the BBC remains accused of having self-righteous double standards – especially given that it mercilessly, and probably unfairly, fired the popular BBC Radio 5 Live presenter Danny Baker for a lesser offence a few weeks ago.  The BBC fired Baker, despite his subsequent explanation and vehement apology, after he posted an unintentionally racist image online.
As such, many were hoping that either Jo Brand would be similarly censured – or that Danny Baker would now be forgiven – if only to maintain the Corporation's consistency of approach.
While the two above events may have upset the middle-aged-and-upwards listeners who tend to listen to Radio 4 and Radio 5 Live, the BBC has a bigger problem with its licence payers in other age groups and sectors.
In this multi-media streaming age with its huge choice of viewing and listening, many young people do not see the relevance of the BBC and resent having to pay a licence fee for a service they hardly use it. Many no longer pay the licence at all – with estimates that up to three million are refusing to pay the licence fee despite legal threats – and this has forced the BBC to take other measures in order to make up this funding shortfall. In June, the BBC announced the end of its waiver of the licence fee for most of those of 75 years old and above – excepting those on benefits.  Seeing the way that things were going, a wily Conservative government had previously transferred the cost of this waiver to the BBC. The news that this is about to end has understandably upset this older age group who number 3.7 million people. As it is, the government may actually rue this BBC move, as older people have tended, for pride reasons, not to have claimed their the full benefits they are entitled to. Thus they may do so now, which might cost the government more money that if they had paid the the cost of these waived BBC licence fees in the first place.
While the BBC has now managed to upset the young, the middle-aged, and the old, some sections of society also resent the fact that the BBC, which presents itself as an upholder of equality, still pays women and ethnic minorities less relative to its equivalent white male workers. Meanwhile, on the other side, the BBC has been accused of "inverse racism" by having pro-diversity positive discrimination for some of its shows and presenters – in effect discriminating against others – mainly white straight males – by doing so.
In other words, the BBC has managed to annoy nearly the entire British population including the Prime Minister, a factor which could threaten its very existence given that it is beholden on the public paying its licence fee.
Nevertheless, despite being decried for its unforgiving self-righteousness and hypocrisy as described above, the BBC remains a respected institution. The recent rebroadcasting of recordings of its war correspondents covering the D-Day landings in 1944 has reminded us all that BBC has a long and distinguished history – especially in news and current affairs.
And while the BBC now admits that its own slightly left-of-centre elitist "politically correct" ethos mistakenly led it to under-report widely held concerns over UK immigration for many years (conversely, it also under-reported the political sea change leftwards within the UK), the BBC News and World Service remains much loved for its (mainly) unbiased and accurate news reporting around the world. This is especially true in this in this era of "fake news", state propaganda and censorship, in which there is intimidation of, and illegitimate police raids on, investigatory journalists, even in notionally democratic nations like Australia and Northern Ireland.
Likewise, the BBC's high reputation in its public broadcasting mission related to making and broadcasting "non-commercial" types of programmes covering nature, historical documentaries, high quality drama and high-brow arts, remains undamaged – albeit that even some of its stars such as Sir David Attenborough have since been lured away to other subscription-funded stations such as Netflix.
However, the BBC can rightly be criticised for trying to do too much as it tries to compete with terrestrial, satellite, and increasingly, on-line broadcasters. As it is, the days of its licence fee funding raising more than £3.7 billion (US$4.6 Billion) for the corporation look likely to be numbered – and probably should be.
This could be replaced – either by a levy on commercial terrestrial, satellite and online broadcasters wishing to air their programmes within the UK – or via a subscription-funding system, with some of the BBC's output only being available behind a paywall for subscribers – or combination thereof.
The BBC's licence fee funding will, however, not be replaced by direct government funding as most want the BBC to remain independent of any direct or indirect pro-government bias. Let us hope that they manage to find a new funding solution soon, and that the BBC starts to behave a little more reasonably in the meantime.