Airbus announced on 18 August, that Arabsat had contracted with the manufacturer for a dual C-/Ku-band GEO communications satellite. It is to be based on its new, all-electric, Eurostar Neo bus. Arabsat intends to call the satellite BADR-8 and locate it at its 26 degrees East orbital slot. The satellite is intended to be ready for a launch in 2023. BADR-8 will mark the first of Arabsat's seventh generation of communications satellites.
Arabsat expects that its investment in the BADR-8 project will total US$300m, including launch, insurance and associated ground infrastructure.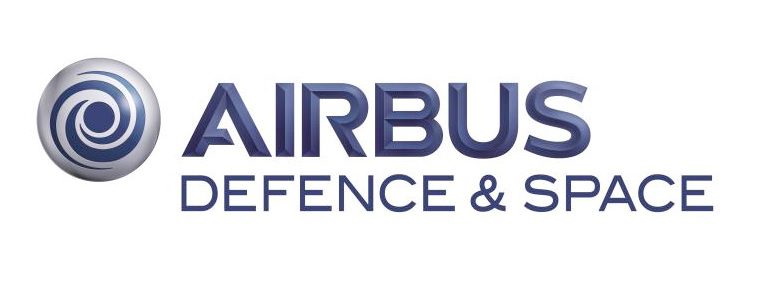 BADR-8 will make use of the electric-orbit raising technology of the Eurostar Neo. As such, it is expected to weigh circa 4,500 kg, and produce 17 kW of power at launch. This is a considerable mass reduction when compared to similar chemically-powered satellites. It will be designed to remain in orbit for more than 15 years.
The satellite will also have a "TELEO" optical communications payload demonstrator. This technology is being tested by Airbus for "very high capacity analogue optical feeder link communications".