Budding space tourism company Blue Origin has announced that, following a long development programme, it will conduct its first crewed New Shepard flight on 20 July. The announcement, on 5 May 2021, was timed to mark the 60th anniversary of the launch – on 5 May 1961 – of America's first astronaut, Alan Shepard, after whom New Shepard is named.
Equally newsworthy was the parallel announcement that Blue Origin would auction off one of the seats on the suborbital flight via a bidding process on its website, blueorigin.com. The company highlighted the three phases of the auction: "sealed online bidding" from 5-19 May in which no bids are visible; "unsealed online bidding" from 19 May; and a "live auction" on 12 June, which concludes the process. According to the company, "This seat will change how you see the world".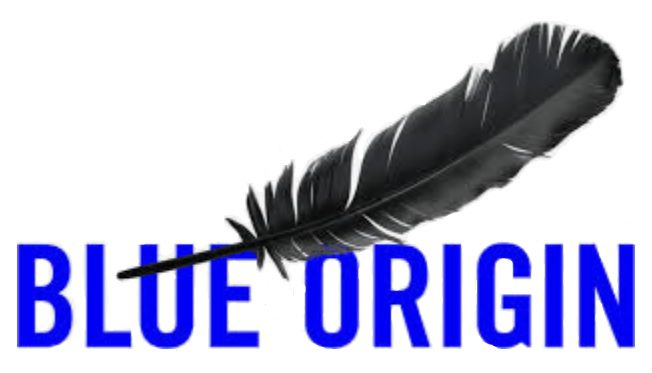 Ariane Cornell, director of astronaut sales at Blue Origin said: "We have flown this vehicle 15 times and, after the last flight, we said: 'It's time. Let's put people on board'." History buffs will have noticed already that 20 July, the scheduled date of the first crewed launch, is the 52nd anniversary of the Apollo 11 landing on the Moon. No doubt everyone involved will be hoping that it is at least as successful as that seminal moment. Cornell also revealed that a "couple more" crewed flights were expected before the end of the year.
The company has not revealed how many people will actually fly on the vehicle, which is capable of taking six occupants on its suborbital hop, but there is only one seat up for auction. The proceeds of the auction will be donated to an affiliated non-profit foundation, the Club for the Future, which is designed to "inspire future generations to pursue careers in STEM and help invent the future of life in space", according to the company's press release.
Nor has the company said much about its commercial ticket price or when those tickets might go on sale. It is thought that the highest bid prices in the auction will guide Blue Origin on its sales strategy, following the age-old principle of charging what the market will stand. The space tourism community awaits with bated breath!