At 0322 GMT, on 3 November 2019, a four-satellite mission launched out of Taiyuan Satellite Launch Center, Northern China, on-board a Long March 4B (CZ-4B) rocket. The primary payload for the mission was the GAOFEN-7, high-resolution, Earth imaging satellite. This satellite was launched into a low Earth orbit, inclined at 97.5 degrees. The GAOFEN series of satellites are officially for civilian purposes.
Accompanying the GAOFEN satellite were three smaller co-payloads: SUDAN SCIENTIFIC EXPERIMENTAL SATELLITE, JINGZHI-1 and XIANXIANG-1 08. Both the SUDAN satellite and the JINGZHI-1 unit are classed as "small satellites" whilst XIANXING-1 08 is a CubeSat.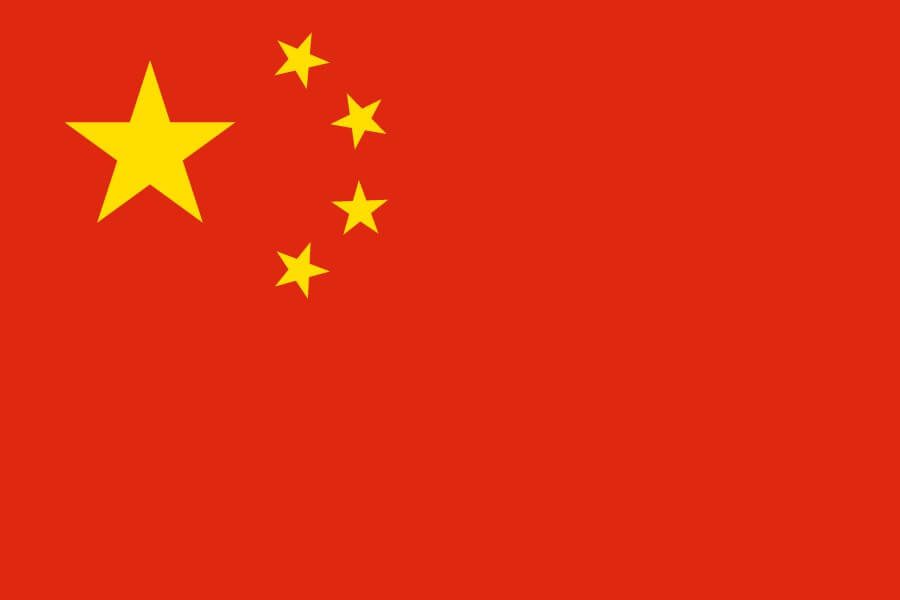 The mission also saw the second test of grid fins on the rockets first-stage. The grid fins are utilised to help direct the falling first-stage towards its designated drop-zone, whilst also providing valuable data for future, Chinese, stage re-use endeavours. This portion of the mission was reportedly a success.