Launching from Xichang Satellite Launch Center, China, a Long March 2c (CZ-2C) rocket has placed four payloads into LEO (Low Earth Orbit). Lift-off took place at 1519 GMT, 26 October. The primary payload was the three satellites making up the seventh Yaogan Weixing-30 (also known as Chuangxin 5) group. These will be located in an orbital plane – spaced 120 degrees between each other – which will augment the coverage of the already present Yaogan-30 satellites.
The Yaogan-30 mission is described by China as remote sensing and able to "conduct electromagnetic probes and other experiments". It is believed by observers that these satellites in fact carry out a high-revisit, signal intelligence mission. Likened to the American NOSS programme.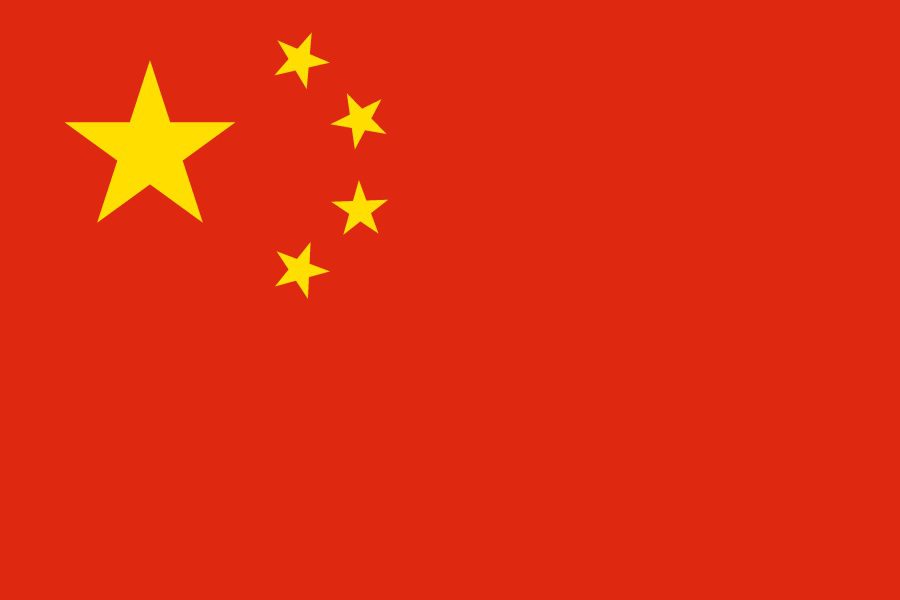 Launched as a co-payload on this mission is the Tianqi-6 small satellite. This forms part of an experimental LEO constellation testing data transfer and IoT technology. The satellites also reportedly carry a camera for educational purposes.