On 26 November a team led by ClearSpace SA has been awarded an satellite development contract, valued at EUR€86m (US$102.4m). This follows winning the competition in December 2019 to prepare the final proposal for a debris removal mission. ESA is sponsoring this mission to showcase its world-leading technological aspirations. This is alongside demonstrating a shift in its thinking towards awarding contracts to commercial suppliers, rather than the development of missions in-house. The ClearSpace mission is planned to launch in 2025.
Once in orbit the spacecraft is targeted to dock with a Vespa (Vega Secondary Payload Adapter) left there following a launch in 2013. The Vespa is currently in an degrading 801 x 664 km orbit.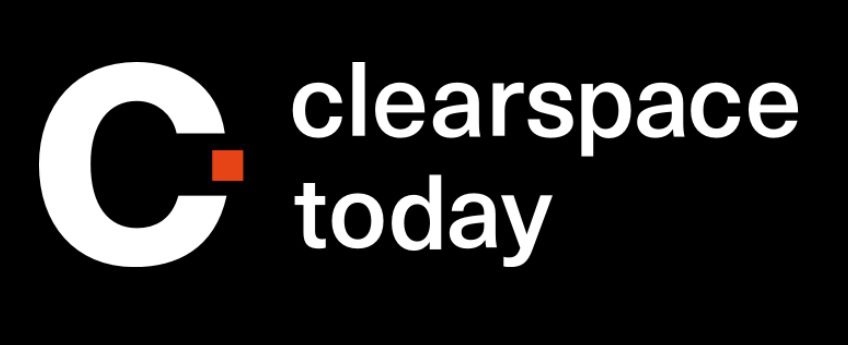 The Industrial team, led by Swiss-company ClearSpace, is to be made up from several European counties: the Czech Republic, Germany, Sweden, Poland, the United Kingdom, Portgual, and Romania.