A new British operator Earth-i announced during November that it has ordered the first five constellation satellites from SSTL (Surrey Satellite Technology Ltd) – part of the Airbus Group – for its new Earth Observation (EO) Carbonite constellation. Earth-i is building this first constellation in the world able to provide full-colour video – and the first European-owned constellation able to provide both video and still images. The five SSTL-built Carbonite constellation satellites ordered today are planned to be launched in 2019.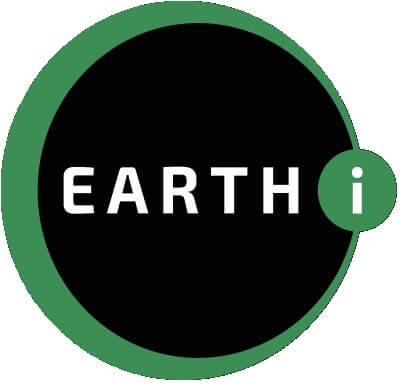 The constellation will provide:
The provision of high-frame rate images with resolutions better than one metre for any location on Earth.
The ability to film moving objects such as vehicles, vessels and aircraft in ultra-high-definition colour video.
Revisiting the same location multiple times per day with agile satellites that can be pointed to image specific areas of interest.
Rapid tasking of satellites to take images or video, and fast data download within minutes of acquisition.
Footage recorded by Earth-i's fleet of satellites will be available for analysis within minutes of being taken to aid with change detection to object identification, from disaster response to infrastructure monitoring.
While it kept its purpose under its hat for a while, SSTL launched the Carbonite-1 prototype satellite owned and operated by itself to demonstrate to Earth-i the technology of the new constellation in 2015. A second prototype satellite, this time with a mass of 168kg and dubbed Carbonite-2, similarly owned and operated by SSTL, incorporates significant additional enhancements already in development by SSTL for Earth-I and is to be launched in December by an Indian PSLV
Earth-i currently provides satellite imagery and various analytical services from the DMC3/TripleSat constellation of three very high-resolution optical satellites in conjunction with Twenty First Aerospace Technology (21AT), and the KOMPSAT series of satellites with SI Imaging Services offering both optical and radar data. The launch of its own constellation is seen as a natural evolution of Earth-i's existing EO analytics business, and will enable it to meet the rapidly growing demand for high-resolution EO data, high-frame rate image acquisition, ultra-high-definition full-colour video, and very high frequency revisits.