It has been made public that in early-June, major American satellite operator EchoStar Corp. made an "indicative non-binding proposal" to acquire British Mobile Satellite Service (MSS) provider Inmarsat plc. In a document published by Inmarsat,they rejected the offer as it "very significantly undervalued" the company and its prospects. The monetary value of the offer was not disclosed.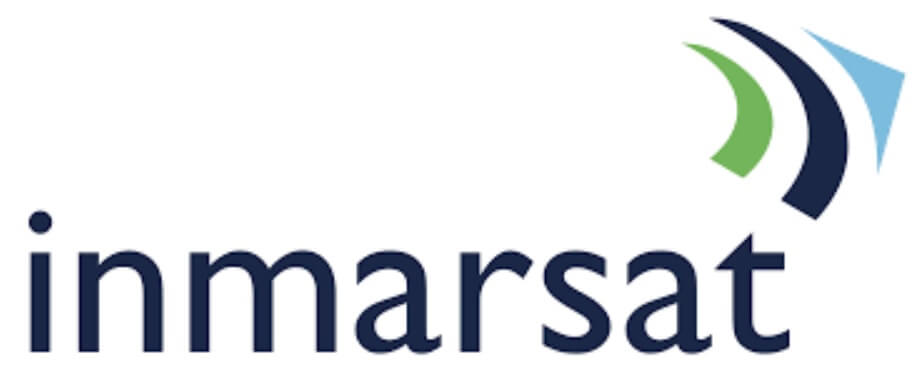 This potential bid by EchoStar Corp will come as no surprise to some because of the substantial amount of cash – US$2.4 billion – that it reported holding at year-end 2017, accumulated over recent years. This is alongside factors affecting Inmarsat's value, notably a reported fall in its Enterprise Value/EBITDA multiple to between 5.8 and 6.9 times, down from about 13 times in previous years. Additionally, the company has been suffering from a multi-year decline in net profit, largely associated with increased operating costs and the roll-out of their next-generation GLOBAL XPRESS spacecraft.
EchoStar may well be interested in acquiring Inmarsat to compliment the Ka-band, satellite broadband services offered by its Hughes Network Systems subsidiary. Both companies have significant high-throughput, Ka-band offerings, but the Hughes services are primarily focused on the Americas, whereas the much larger Inmarsat fleet provides a near global service.
Unsurprisingly the stock price of Inmarsat rose on the news of the acquisition attempt. In accordance with UK law, EchoStar has until 6 July (28 days following the initial offer) to respond and either make another offer or state their intention not to make another.
STOP PRESS: In response to the move by Echostar, the Europe-based world satellite operator Eutelsat was reported to be considering its own bid for Inmarsat. However, the European firm has confirned that it has now decided not to bid for its competitor.