The Ceres-1 Y11 launch ended in a total loss, marking the first failure for Galactic Energy, a private Chinese space company which hitherto had an unmarred 100 per cent success rate over its first nine flights.
The mission lifted off at 0459 GMT on 21 September from the Jiuquan Satellite Launch Center, north-western China, but "flew abnormally", according to reports. Specifics of the failure are being kept under wraps as the causes are being "further analysed and investigated".
The only payload on board, according to Chinese state media entity Xinhua, was Jilin 1 Gaofen 04B-01. Built by Chang Guang Satellite Technology (CGSTL), it is thought to be a high-resolution Earth observation satellite.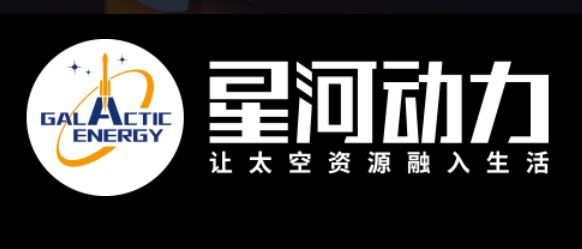 Update on 21 September 2023: Seradata understands that Jilin 1 Gaofen 04B-01 was insured to a value of around US$30 million and that a total loss claim will be made.