China successfully launched a Long March 3C/E (CZ-3C/E) rocket carrying the Tianlian 1E satellite into GTO at 1553 GMT on 6 July. The mission was launched from the Xichang Satellite Launch Centre, China. Tianlian 1E will be used to provide data relay communications for Chinese satellites from GEO alongside supporting Chinese crewed spacecraft missions.
The satellite marks the last of the first-gen Tianlian satellites planned. Additionally, it is reported in Chinese media that this is also the last outing of the DFH-3 satellite bus.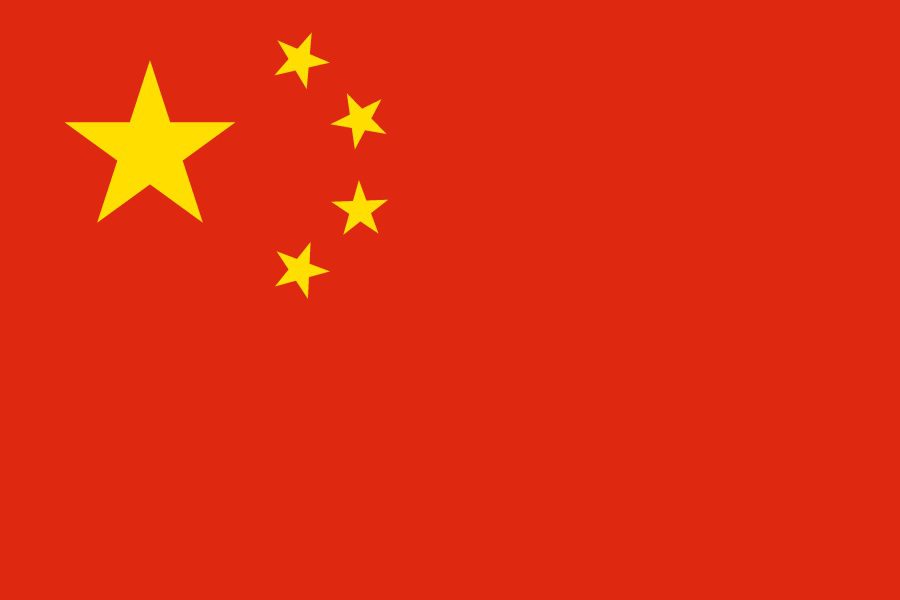 Phil Hylands contributed to this article.