Funding for newspace companies continued to flow this month, boosting the prospects for three budding space ventures.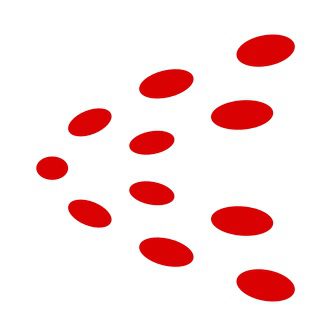 Axelspace
On 13 May, Japanese imaging firm Axelspace announced a US$23.8m investment from a group of venture capital companies and investment funds, following a similarly-sized investment made in 2018. Axelspace launched its first 100 kg GRUS satellite into sun-synchronous orbit in 2018 and four more this March. Five additional spacecraft are planned for launch in 2023 to bring the constellation to its intended size and provide daily coverage of mid-latitude regions.
The company's business model is based on capturing very long, narrow images (typically 1000 km by 57 km), which it feels are easier for customers to analyse than multiple small images that must be pieced together. The GRUS imaging payloads are capable of returning panchromatic images at 2.5 m resolution and 5 m resolution multispectral imagery.
Momentus
Also on 13 May, some 65 per cent of shareholders for Stable Road Acquisition Corporation voted to extend the deadline for a merger with Momentus, a start-up that hopes to fly its first two Vigoride 'space tugs' on a SpaceX rideshare launch this year. Stable Road is a special purpose acquisition company (SPAC), an entity formed solely to raise capital via an initial public offering (IPO) to acquire or merge with an existing company. If the vote had been 'against', the SPAC would have been liquidated.
Momentus now has a three-month 'stay of execution' to complete the merger, but also faces the challenge of a rejection of its payload review application by the Federal Aviation Administration (FAA) on the grounds of national security concerns related to foreign ownership. These concerns, first raised by the Department of Defense (DoD), resulted in the Russian co-founder of Momentus, Mikhail Kokorich, stepping down… but the issue continues to plague the company.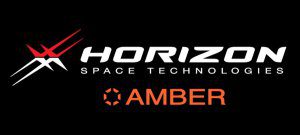 Horizon Technologies
Meanwhile, British company Horizon Space Technologies has raised funding for its planned constellation of RF (radio frequency) detection CubeSats. Its first satellite, Amber IOD-3, is part of an in-orbit demonstration programme funded by the UK government's Satellite Applications Catapult. The satellite itself is being built by AAC Clyde Space with a payload from L3Harris Technologies, and is expected to be launched to the International Space Station this summer on a SpaceX Crew Dragon capsule. The spacecraft will subsequently be deployed into low Earth orbit using a NanoRacks dispenser. Horizon hopes to raise funding for two additional satellites next year on the road to a planned constellation of six.