Lithuanian small sat manufacturer NanoAvionics plans to showcase its new MP42 microsatellite platform with a multi-payload mission next year. It is planned that the mission will ride to orbit as part of a SpaceX Transporter rideshare launch in 2022. The new MP42-platfrom, which will support missions in the 100 kg range, is much bigger than NanoAvionics' current CubeSat platform line.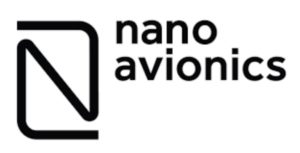 Two payloads set to be included on the mission were outlined in the 18 November announcement. The first is another "cell tower in space" payload from OQ Technology, known as Tiger-3. The second is a new "high-torque" reaction wheel product for VEOWARE.
Launch arranger Exolaunch, of Germany, will manage deployment of the satellite into orbit through a previous launch agreement between the two companies. The MP42 mission will utilise a Exolaunch CarboNIX separation ring to secure and deploy it from the Falcon 9 rocket.