On 11 December 2020 NASA awarded Venture Class Launch Services (VCLS) contracts to three aspiring launch providers. The recipients of these contracts are: Astra Space; Relativity Space; and Firefly Aerospace (through a specialised sales subsidiary, Firefly Black).
The contracts are valued differently with Relativity Space receiving US$3 million, Astra Space getting US$3.9 million, and Firefly Aerospace earning US$9.8 million.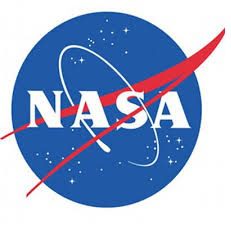 At this time there is little detail available about schedule and prospective payloads for these missions. The VCLS contracts support another NASA programme, the CubeSat Launch Initiative (CSLI), that provides launch opportunities for micro-/small-satellite missions developed by American institutions. Notably, part of the funding for these contracts has come from the Earth Science Division of NASA. This may provide a clue to the type of science missions eventually launched on these rockets.