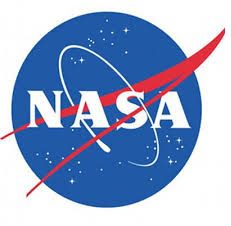 NASA has selected the Compton Spectrometer and Imager (COSI) spacecraft as its next Small Explorer (SMEX) class mission. The selection confirmed COSI as the contest winner on 18 October, heading out three other finalists who were also selected in March 2020. COSI is a gamma-ray telescope which intends to study the radioactive atomic discharge emitted from supernovas in order to better understand the origin of Galactic positrons.
The project is headed by the University of California, Berkley, and supported by the Goddard Space Flight Center.
As a SMEX award winner the mission is entitled to a development budget of US$145 million, excluding launch costs. NASA will select a launch vehicle for the mission at a later date, ahead of its planned launch in 2025.