With the retirement in April of Robert Lightfoot, who has been standing in as NASA's acting Admininistrator pending the US.Senate's confirmation of Congressman Jim Bridenstine in the role, the space administration could essentially be "rudderless" for several months. This is because Bridenstine, who is US President Donald Trump's controversial nomination, is still not certain to be appointed due to his apparent anti-global warming beliefs. And even if he is, he should not unpack his bags as, under current Trump Administration career expectancy, he may not last very long. Trump has just fired his own political appointee Jeff Waksman who was part of the "beachhead" advisory team at NASA.  Waksman is probably hacked off at being whacked off his job in this way but he is not alone.
For it is not just his controversial hirings that have made President Trump famous. Having previously been the lead in the US TV version of the game-show The Apprentice, whose very role was to fire people, Donald Trump appears to have let this concept go to his head. At just over one year into his first term, he has fired many from Federal appointments in his administration and from his personal staff.
Trump's other sackings so far in March also include the controversial firing of FBI deputy director Andrew McCabe just hours before he was due to retire, thus threatening his pension rights. In between that and accepting the resignation of his own lawyer John Dowd, he has also fired Lt.General H.R.McMaster as his national security adviser (Trump will soon be on his third National Security Adviser – John Bolton). He started this month's severance proceedings by firing his US Secretary of State Rex Tillerson (to be replaced by Mike Pompeo).
The generally well regarded Rex Tillerson (if not by Donald Trump himself) was reportedly "given the bullet" via a phone call as he sat suffering on the toilet having unfortunately acquired a stomach bug on his travels. Thankfully, Tillerson only lost his job there and did not go the same way as Elvis Presley, who famously expired while on the lav.
And at least Tillerson avoided being literally "fired on the toilet" as might have been the case if he had been travelling in Japan a few years ago. This was when a batch of faulty hi-tech Japanese toilets, with their electric warmers and pinpoint aiming jets etc. (don't ask), were found to have an unfortunate tendency to catch fire, offering the danger of a scorched rear end.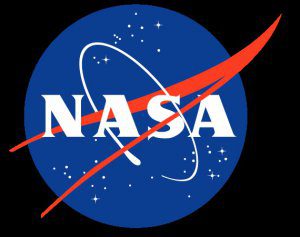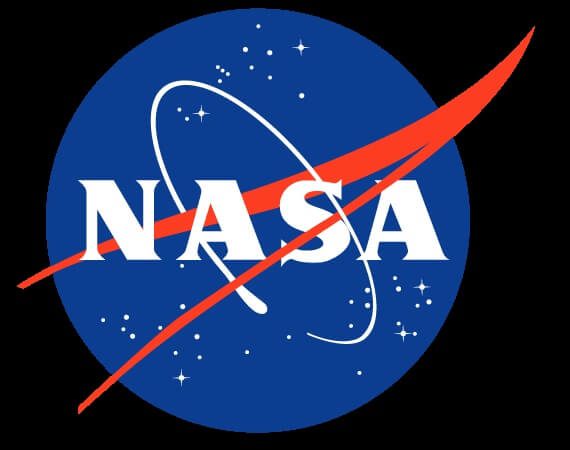 Back to the story. So far President Trump has fired over 20 people from his administration, earning him the reputation of being the political equivalent of the late legendary irascible British rock star, Mark E. Smith.
As this column mentioned in Smith's obituary in January, the curmudgeonly front man of post-punk rock group The Fall was, like Donald Trump, famously prone to hire and especially fire at will. For the uninitiated, Mark E. Smith once fired a sound man for the "offence" of ordering a salad for himself. He also sacked band mate Mark Riley on Riley's wedding day. Unsurprisingly the only original member left in the band since its start in 1976 was the difficult-to-get-along-with Smith himself, with some 66 band mates coming and going in the meantime. It soon became a standing joke in that everyone in the British music industry had been in The Fall at some time or other.
A similar joke exists amongst the US rocket science community about them all working for Elon Musk's SpaceX at some time or another. While that apocryphal legend suggests that they eventually leave SpaceX voluntarily to avoid "burning out", there is no chance of burn-out for those in the service of Donald Trump: his employees apparently get fired before they even get a chance to reach lukewarm.
One final word.
Mark E. Smith's definition of his band The Fall was amusingly put by him as: "If it's me and your granny on the bongos…then it's The Fall."
In the same vein:
If it is Donald Trump and your granny on the bongos…then, apparently, it is the Trump Administration.
If it is Elon Musk and your granny on the bongos…then it's SpaceX.
And if it is your granny on the bongos who is actually in charge…then it just might be NASA.