US newspace company Astranis signed a deal to provide dedicated service to the Philippines by selling a small broadband geostationary orbit satellite to a telco in the country. The satellite, which will be the first dedicated to provide internet connection services for the nation, is scheduled to launch in 2024.
The Philippine government will purchase at least some of the capacity from Orbits Corp, the satellite services arm of Philippine internet service provider HTechCorp. The government hopes the deal will help bring connectivity for up to two million people across 5,000 remote and rural communities in the archipelago.
After launching ARCTURUS (AURORA 4A) in May earlier this year, Astranis plans to launch a further four satellites before the end of the year.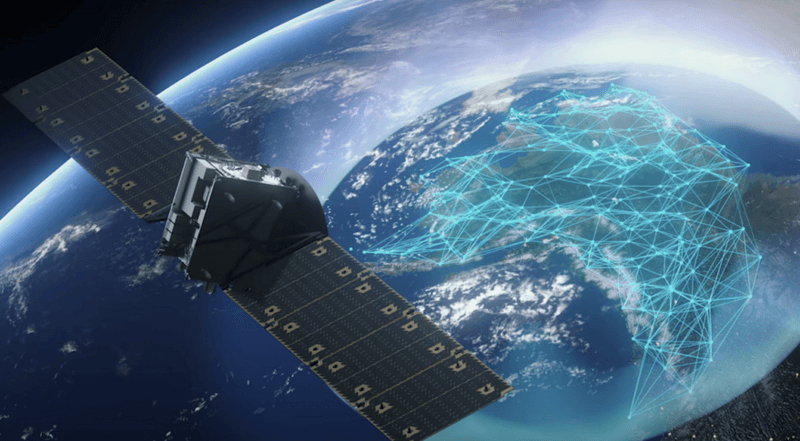 Astranis launched its first spacecraft, DEMOSAT 2, In January 2018, a test unit. Courtesy: Astranis