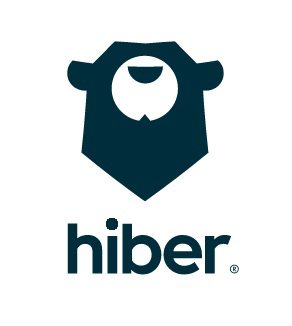 Hiber Global, a start-up company based in the Netherlands, which intended to launch a fleet of IoT (Internet of Things) satellites has had to alter its plans. During September 2021 it submitted proceedings to the US FCC to surrender its authorisations for its planned fleet of IoT satellites. In the proceedings it stated that it was also in the process of giving up its filings in the Netherlands. It stated that it was the company's intention to shift its strategy from launching its own constellation to using third-party services to supply its product.
It cited that two out of the four satellites it had launched to date were inoperable and that the other two were suffering technical difficulties. This, coupled with the effects of the COVID-19 pandemic on its ability to raise funding are behind its decision.
Update on 12/10/2021: A later press release from Hiber resolved one mystery from its earlier announcement. It has entered into a strategic partnership with Inmarsat to utilise its upcoming "ELERA" network which will provide IoT services through a combination of exiting L-band satellites soon-to-be-launched two Inamrsat-6 spacecraft. Through this partnership Hiber will have access to dedicated beams which it will lease from Inmarsat.