Having finally received the fixed number of "institutional launches" that the company needed, Arianespace have officially placed an order for the first 14 series-production units of their next-generation launcher, Ariane 6, on 6 May. This follows an ESA Council meeting on 17 April, in which the topic was finally decided. The order has been placed with Arianespace owner and Ariane 6 prime contractor ArianeGroup.
These 14 launchers will conduct missions during the 2021-2023 time frame, alongside the final 10 launches of the out-going, work-horse Ariane 5. The maiden launch of the Ariane 6, which will fly in its "62" configuration, remains on schedule, planned for July 2020.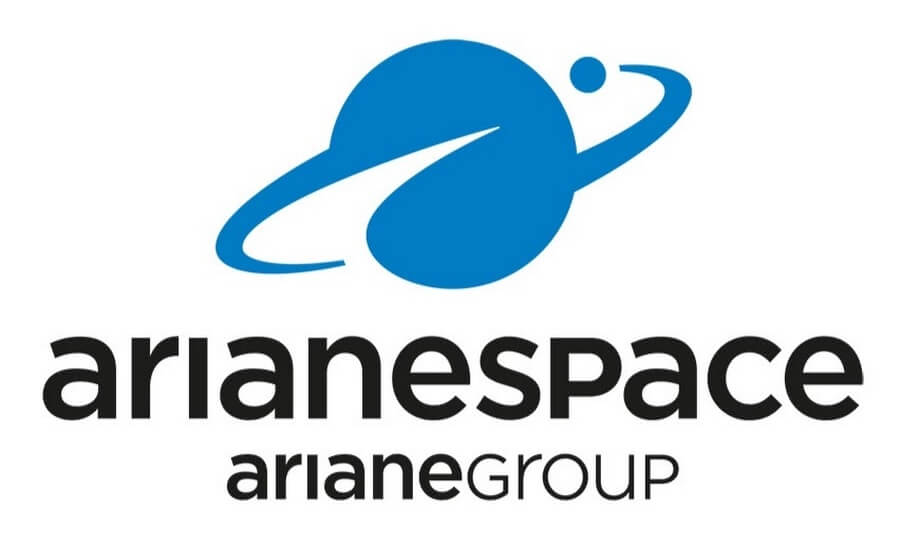 For our earlier reporting on this matter see this article.