On Tuesday afternoon at the Satellite 2022 conference, Washington D.C. representatives from the main global launch providers gathered for a talk. The European participant on the "Next Generation Launchers Gearing Up" panel was CEO of Arianespace, Stéphane Israël. He addressed the topic of his company's exposure to Russian or Ukrainian rockets/parts, and additionally outlined that the work done by Arianespace in the past to develop the Vega-C and Ariane 6 vehicles would soon becoming to fruition. Both the maiden launches for these vehicles expected during this year however, despite a suddenly pressing need the development of Ariane 6 is not going to be rushed.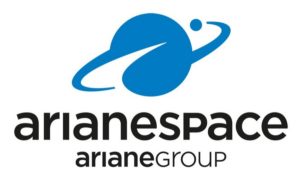 In regards to Russia. he outlined that together the Vega-C and the Ariane 62 variant will provide the capability to cover all the missions for which Soyuz was utilised. To this end he announced that future European civil/institutional missions could be "repatriated" to Ariane 6 from Soyuz, this he said includes Galileo which could be launched by Ariane 6.
Addressing a question from the audience he confirmed his support for the Vega-C vehicle despite its usage of Ukrainian engines for its upper-stage. He stated that there was no need to rush the development/design of the Vega-E (Vega-Evolution) which was always planned to replace the Ukrainian-sourced components. Avio (the Italian builder of the Vega family) reportedly has enough engines for its immediate plans however, Stéphane did say that potential European (read Western Europe) backups are being looked into.