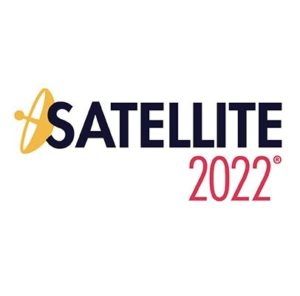 During the Satellite 2022 conference we were provided with plans for this year from some American launch providers.
Rocket Lab
The American small launch provider Rocket Lab – who primarily launches out of New Zealand – announced that it hopes to conduct its first first-stage recovery attempt this year. The company has previously shown that its first-stage is able to re-enter the atmosphere, and on three occasions they have conducted guided splashdowns into the Ocean. This attempt however, will be the first proving its plan for "mid-air retrieval", in which a helicopter will "catch" the stage in the air and transport it to the surface. Lars Hoffman, a Senior Vice President at Rocket Lab, only commented that this attempt would be "soon". 
ULA
Tory Bruno, longstanding CEO of ULA (United Launch Alliance), a mainstay of the American launch market was optimistic that his next-generation launch vehicle would have its maiden flight before the year is out. As has been the case for a few years his rocket, the Vulcan, is still waiting for its main engines, two BE-4s, which are being developed by Blue Origin. He reiterated his support for Blue Origin saying that the testing is going well and he expects his flight models "mid-year". Another component of the rocket, the Centaur V upper-stage, which is built by ULA themselves, will be ready for the launch and is reported to be up to 2.5x more powerful than the Centaur III it is replacing. 
Blue Origin
In contrast to the optimistic plans from his compatriots/rivals Jarret Jones, Senior Vice President of New Glenn, Blue Origin, had to relay that its upcoming reusable New Glenn vehicle "would not be launching by the end of 2022". This rocket is similarly dependent on the in-development BE-4 engines for its plans but it is "the primary focus of Blue Origin". He was then jokingly prodded his customer Tory Bruno that he hoped delivering the BE-4s to him was one of their primary concerns. Jarret when speaking about the New Glenn vehicle stated that its first-stage was targeting to be used up to 25 times (in comparison to SpaceX who target 10x for its Falcon 9).