Astrobotic has selected SpaceX's Falcon Heavy rocket to fly its first GRIFFIN lunar lander to the Moon. This is the first mission for its larger lander product – its smaller PEREGRINE lander is due to fly this year. The GRIFFIN mission is planned to launch in 2023 and will transport the NASA VIPER lunar rover to the Moon.
The value of the launch contract has not been disclosed.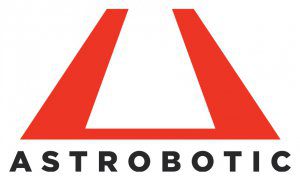 Read the company press release here.