Blue Origin founder Jeff Bezos is to fly on the first crewed mission of the New Shepard, which is scheduled to make its historic suborbital journey on 20 July. He will be joined by his younger brother, Mark, and the winner of an online auction for a third seat on the mission.
Bezos' announcement, on 7 June, indicates the entrepreneur's confidence in the technology that he hopes will soon become part of a viable space tourism business. In a brief promotional video, he said the adventure was "a thing I wanted to do all my life", adding that it would be "meaningful" to be joined by his "best friend". If the video can be taken at face value, brother Mark was not expecting to be invited, but seemed almost honoured to be included. He admitted to being "awestruck" by the opportunity.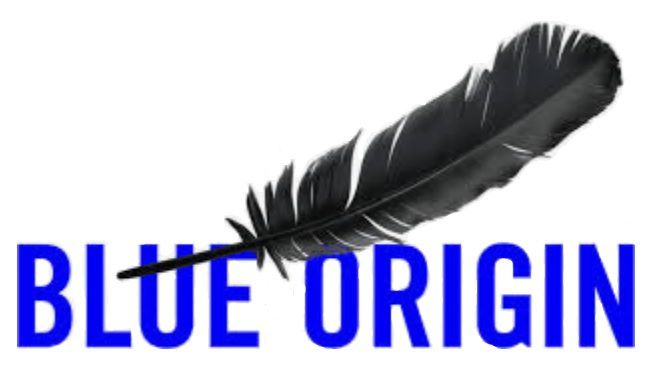 The company announced this first crewed launch on 5 May, following many years of development, firstly as a 'stealth company' and latterly by live-streaming the launches and landings at its West Texas launch site. The highest bid for the 'spare seat' is currently at around US$3.5 million, which is a good deal more than later seats will sell for. Qualified bidders will complete the process on 12 June in a live auction, which could potentially see that bid-price skyrocket to what average punters would consider ridiculous levels. If nothing else, the process and the publicity surrounding it shows that space tourism still provides 'bragging rights' for early adopters.
Blue Origin's closest competitor in the suborbital tourism field is Richard Branson's Virgin Galactic, which is still conducting development flights of its air-launched SpaceShipTwo vehicle, VSS Unity. As of this month, it plans three more flights before commercial operations begin in 2022.
Interestingly, Virgin appears to be pivoting away from pure tourism towards flying research payloads and astronaut training missions. On 3 June, for example, it announced that author, STEM populariser and social media influencer Kellie Gerardi would conduct experiments and technology demonstrations on a future flight. The mission, arranged in affiliation with the International Institute of Astronautical Sciences (IIAS), could include testing biomedical sensors and operating a fluid configuration experiment. Few other details – including flight costs or schedule – were announced, and it is unclear whether this mission will be the first commercial flight or not.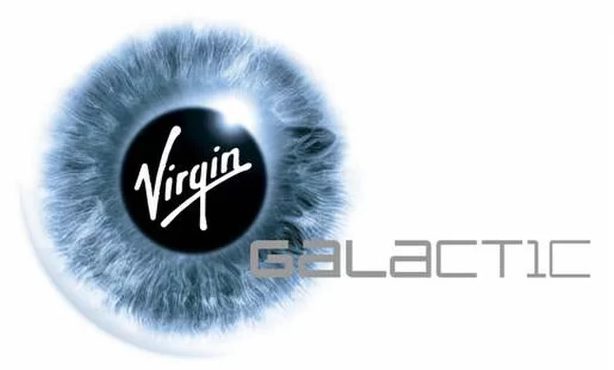 Richard Branson had previously announced that, like Bezos, he and some of his family would be first to fly once SpaceShipTwo had completed its development. The company previously received some 600 bookings from budding space tourists but ceased marketing ticket sales when VSS Enterprise crashed in October 2014. Subsequent announcements revealed that sales would resume after Branson had taken his flight, which is expected later this year.
It's been a long wait, but it looks as if the commercial suborbital business is set to launch soon.