Lockheed Martin contracted with Terran Orbital to provide it with three microsatellites "in support of product demonstration" on 17 February. Terran Orbital is to be responsible for providing the satellites, launch procurement, integration and operations. Further details about the satellites were not released including, expected launch window, and contract value.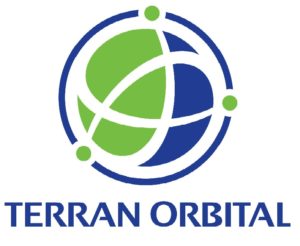 This contract award – Lockheed Martin is an investor in Terran Orbital – plays into Terran's future plans, shifting its business towards satellites in the 100-500 kg range. This is away from the CubeSat-class of spacecraft that has fuelled the growth of its manufacturing subsidiary Tyvak Nano-Satellite Systems Inc since its inception. 
Public Listing
In October 2021 Terran Orbital revealed that it too intended to go public through a SPAC merger. This deal now looks close to completion as the SPAC company (Tailwind Two Acquisition Corp) is preparing for a shareholder vote to approve the merger on 22 March.