Airbus Defence and Space (Airbus DS) has received an order for two differing Earth observation spacecraft from the GISTDA (Geo-Informatics and Space Technology Development Agency) – part of the Ministry of Science and Technology, of the Government of Thailand. The announcement, which was made on 25 June, consists of a direct successor to the THEOS Earth imaging satellite previously ordered from Airbus DS by GISTDA and a second smaller unit to be built in-situ in Thailand under the supervision of Airbus DS subsidiary SSTL.
The first THEOS satellite was launched in 2008 and is already five-years beyond its Design life. The GISTDA has budgeted Thai Baht THB 7.8 billion (US$203 million) for the new THEOS 2 programme. The second part of the order calls for a significant technology transfer bundle to Thailand, including the Assembly and Testing of the satellite. SSTL has been given this responsibility since the planned circa 100 kg Earth observation satellite – and tech transfer – is well within the company's wheelhouse.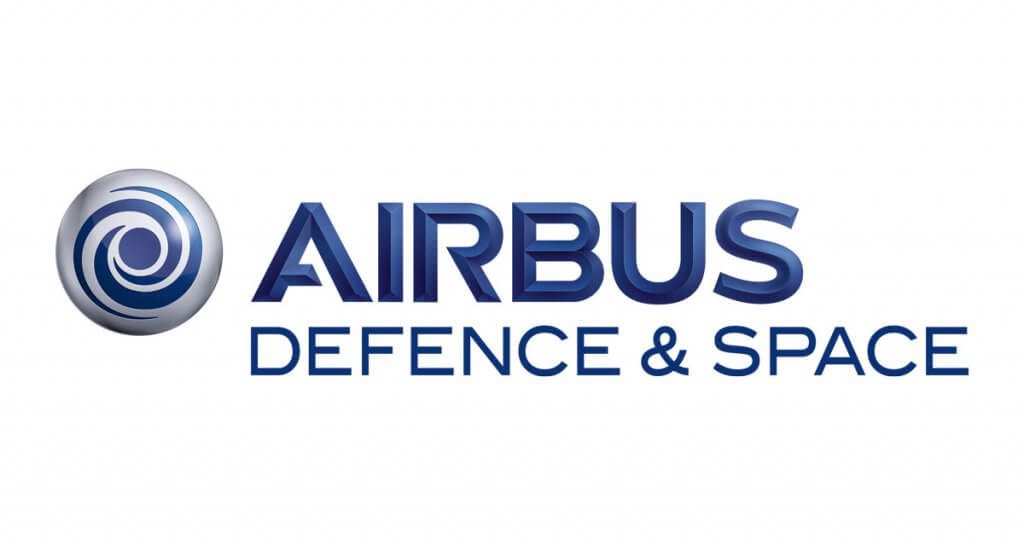 In slightly more southerly Singapore, the DSTA (Defence Science and Technology Agency) – part of the Singapore Ministry of Defence – alongside ST Electronics – part of major regional defence and engineering group ST Engineering – have finalised an order for an Synthetic Aperture Radar (SAR) satellite from Israeli manufacturer Israel Aerosapce Industries (IAI). This foreign-built SAR, DS-SAR, satellite will support their already in orbit, domestically built TELEOS 1 Earth observation spacecraft which was launched in 2015.