Rocket Lab announced on 1 March 2021 that it plans to merge with Vector Acquisition Corporation, a SPAC (Special-purpose acquisition company) to become listed on the NASDAQ. The deal is expected to close in "Q2 2021" and has valued the company at US$4.1 billion.
So far Rocket Lab has managed to raise US$288 million in private funding. The most recent funding round was in November 2018 which generated US$140 million.
In addition to the merger announcement, Rocket Lab also revealed its plans to develop a larger launch vehicle. This new launcher has been dubbed, Neutron, and is in the 8,000 kg to LEO capacity range. It is also planned to be part re-usable with a recoverable first-stage but expendable upper-stage – akin to the SpaceX Falcon 9. At this stage the maiden launch is planned for 2024, and will take place from the Mid-Atlantic Regional Spaceport, Virginia, where the company has been building its "Launch Complex 2".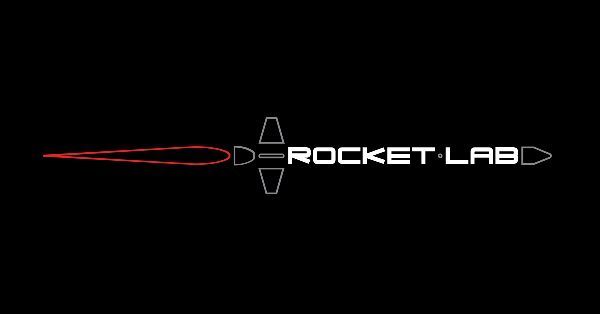 Also on 1 March Spire Global declared its intention to merge with NavSight Holdings Inc, another SPAC to become listed on the NYSE. This transaction is planned to be completed by "summer 2021" and values the company at US$1.6 billion.
Since Spire was founded in 2012, it has raised over US$200 million in funding. Its most recent was a Series D in September 2019 which raised US$40 million.

j