On 9 March 2021 the US Space Force (USSF) awarded launch contracts for four upcoming missions planned to launch in 2023. The contracts were split two apiece between ULA (United Launch Alliance) and SpaceX.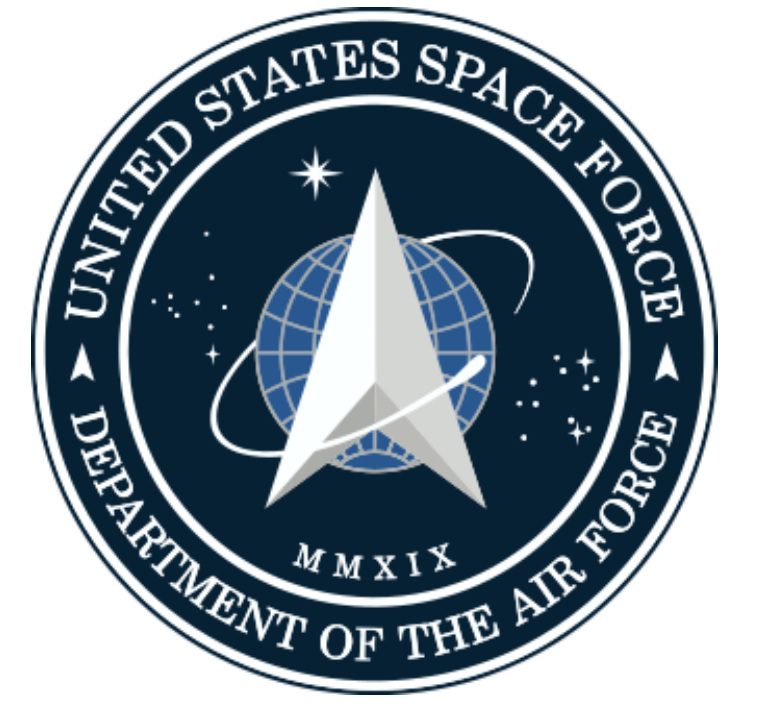 ULA has been given responsibility for launching missions, known in USSF nomenclature as, USSF-112 and USSF-87. The total award for the launches is US$224.2 million. These two missions are expected to be launched on the in-development ULA Vulcan rocket, designed to replace the aging Atlas V.
SpaceX has been awarded US$159.7 million to launch USSF-36 and one mission for the US National Reconnaissance Office (NRO), NRO-69. These flights will make use of the currently flying Falcon 9 rocket. Wording in the SpaceX contract indicates that whilst it will be providing launch services and integration for the USSF mission, the NRO will either carry out its own or contract separately for its mission integration.