Orbex has announced the finalisation of a second round of funding. Orbex is a prospective launch provider based in Scotland, planning to build and launch a light launch vehicle from the region. The announcement on 10 December disclosed the US$24 million raised and outlined the main backers: BGF, a UK-based investment company; and Octopus Ventures, a European venture capital firm. Additionally, Orbex has received EUR€2.5 million grant from the European Horizon 2020 programme.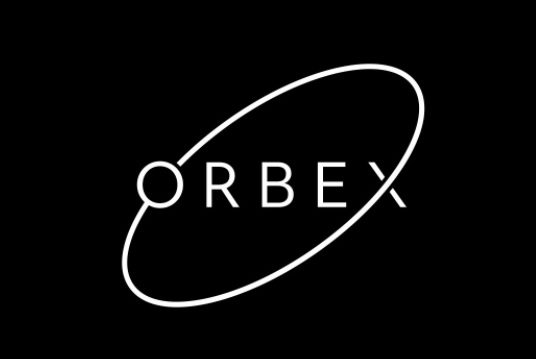 Orbex expects the first launch of its environmentally-friendly Orbex Prime rocket in 2022. The rocket is fuelled by bio-propane, a renewable biofuel, which is projected to produce 90 per cent less CO2 emissions than standard kerosene-based propellants.
Previous funds raised by the company are US$39.6 million in Series A funding in July 2018, and GBP£5.5 million in a grant from the UK Space Agency's "Launch UK programme" also in 2018.