China conducted two launches on 27 September unfortunately however, only one of them, a Kuaizhou 1A mission carrying the Jilin-1 Gaofen-02D Earth observation satellite was a clear success. The other, which lifted-off from Xichang Satellite Launch Center at a reported 0820 GMT, was seemingly launched successfully but is now known to have orbit raising issues and may be doomed to a fiery re-entry if its very low orbital perigee cannot be raised. The mission utilised a mainstay Long March 3B/E (CZ-3B/E) rocket to carry a satellite identified as Shiyan-10 to a Geostationary transfer orbit (GTO). From here the spacecraft which may be a communications, data relay or an electronic intelligence satellite would normally be able to propel itself into its eventual operational Geostationary or inclined Geosynronous orbit.
However, following initial reports of mission success from the Chinese state media, Western observers observed that the satellite was still in its original orbit. The silence was eventually broken by a statement released by news.cn stating that while the rocket flew normally and the satellite had been inserted accurately, that "During the rocket flight, the satellite operating conditions were abnormal".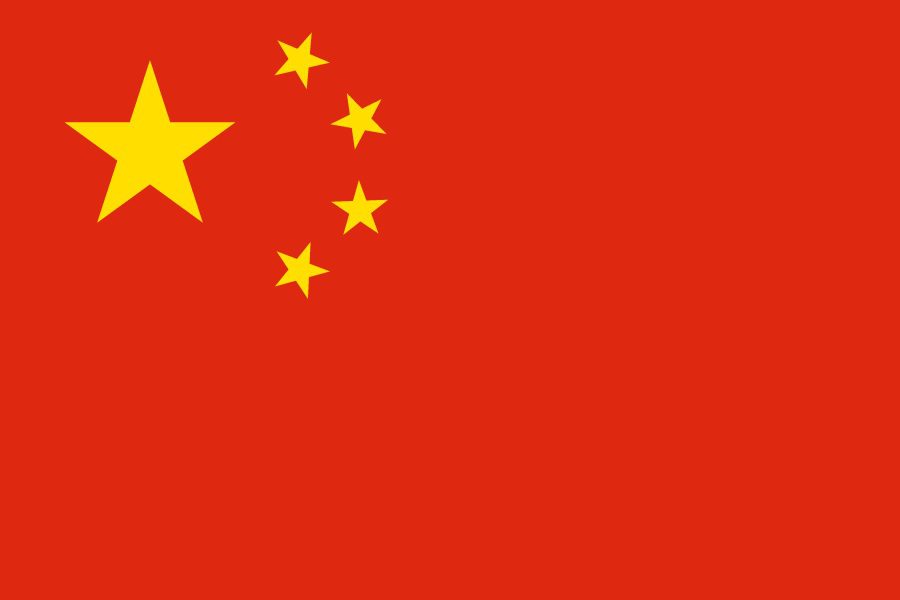 The next day TLEs for this mission were issued on US Space-Track showing two objects (the spacecraft and the rocket upper-stage) in a heavily inclined GTO. The object which is presumed to be the spacecraft is in an orbit around 39,556 x 215 km inclined at 51.4 degrees. The delay in raising the perigee which is perilously close to the point of imminent orbital decay to re-entry, raises the possibility that the spacecraft is has since encountered an anomaly with its Apogee Kick Motor main engine or the systems that control it. If the satellite cannot raise its orbit, its low perigee will see it soon re-renter the atmosphere.