While it does not make enough money via its advertising revenues to cover its high costs, Sky News, the UK television news channel of the highly profitable Sky TV satellite, cable and on-line broadcasting operation, is very well thought of and is still regarded as a lynchpin of the Sky operation. However, it may not be around much longer.
This is because as Rupert Murdoch's 21st Century Fox operation tries to up its 39% share holding to 100% to take over Sky, it is trying to prove to regulators such as the Competition and Markets Authority that it will not have too much media and news power in its hands if the take over goes through.  It has now threatened to shut Sky News down to facilitate this process.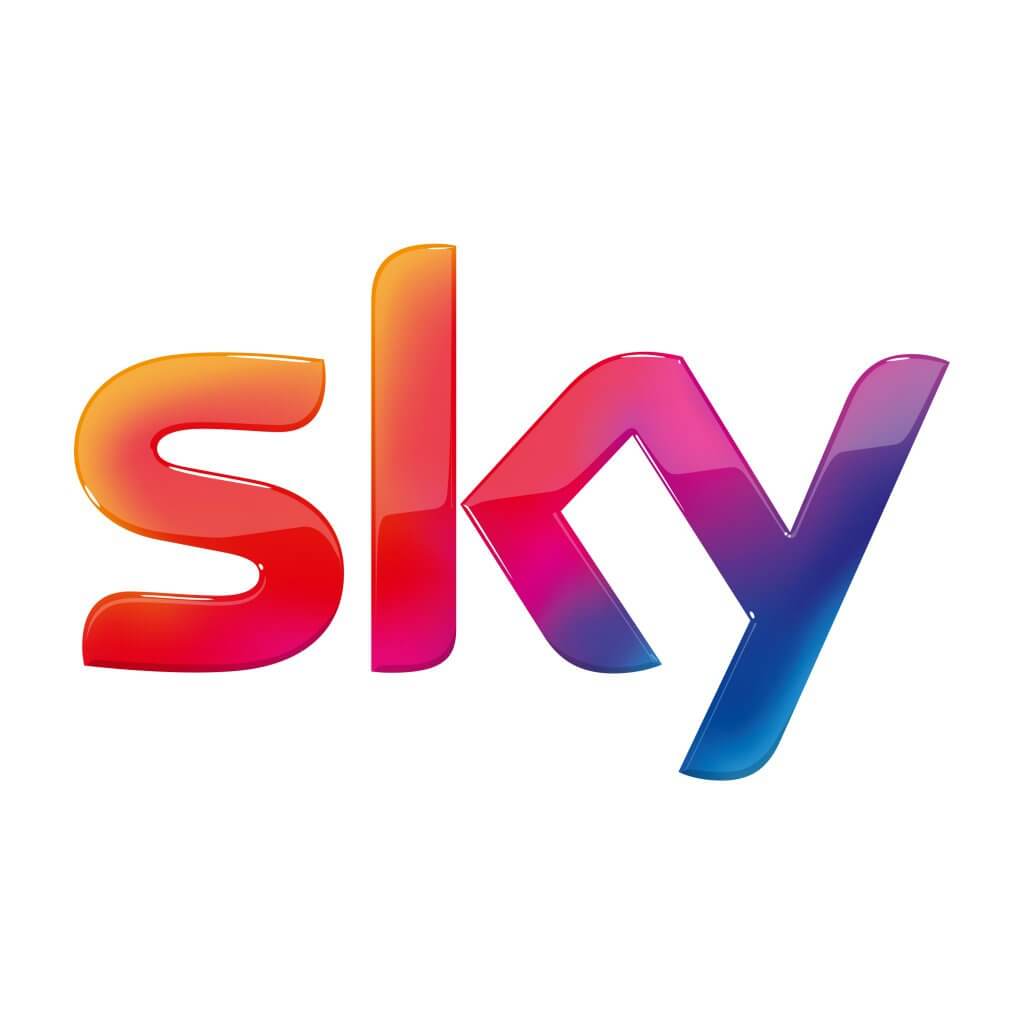 This is because 21st Century Fox already operates the US-based Fox News outlet. However, while Fox News has a reputation for its right wing bias and misreporting, the UK-based Sky News has a reputation as being accurate and impartial – well except on stories involving the Murdoch family or about the Sky operation itself  (at the time of writing there was no coverage of this story on their website).  Most however accept that overall Sky News is an excellent public service which gives the likes of the BBC, ITN and CNN true competition. Unlike most of Sky's subscription-based output, it is also a free news service available on free-to-air terrestrial channels as well as via its satellite (mainly via SES and Eutelsat satellites) and fibre subscription services.
Sky TV (formerly BSkyB) which is based at Osterley in West London makes most of its revenues from its Sky Sports broadcasting operation covering the UK and Europe along with some revenue from its movie services and entertainment channels.  More recently, as its movie service has come under threat from online on demand services, apart from moving into such services itself, Sky has also branched out into producing its own drama, comedy and arts programmes.
While Sky was initially lauded for its subscription service for Premiership football (soccer) in the UK, it later gained criticism for using its large financial resources to successively outbid free-to-view terrestrial television firms in order to take over television coverage of other sports including cricket, golf, Formula One motor racing and boxing. The net result was that viewers now have to pay to view many major sporting events which were previously free on terrestrial television.
As such, as it defends itself against such criticism, Sky may yet want to retain Sky News which can at least be shown by the company to be an example of its public service.